Cognitive Behavioural Therapy (CBT)
What is Cognitive Behavioural Therapy?
Cognitive Behavioural Therapy is an effective, evidence-based approach to counselling and psychotherapy in which great emphasis is placed on how emotional problems are determined by thoughts, beliefs and behaviour, and how we often disturb ourselves by the unhealthy beliefs that we hold about things and the rigid demands we place on ourselves. It is usually a short term therapy 6 – 12 sessions, but at times patients benefit from longer term treatment.
I use CBT with my patients seeking to uncover rigid belief structures and expectations that can frequently be the cause of their emotional distress. By employing powerful techniques I help patients reformulate their unhealthy beliefs and transform them into more sensible, realistic and helpful ones. This not only helps my patients' current distress, but frequently helps them develop a philosophy and approach to life that can increase effectiveness and happiness in many other areas of their lives as well.
What can CBT Treat?
I use this technique to great effect for all kinds of emotional distress including but not limited to: anxiety, depression, anger, guilt, envy, jealousy, shame, relationship difficulties, addictive problems such as weight loss, and smoking cessation.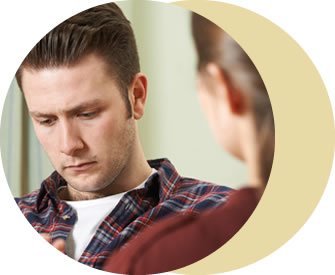 Cognitive Behavioural – Hypnotherapy
I often use a combination of CBT and Hypnotherapy. The Hypnotherapy, is often given at the end of the session, as this helps to reinforce the knowledge and understanding obtained in that session in a relaxed way.
The Sessions last up to one hour and are usually given weekly.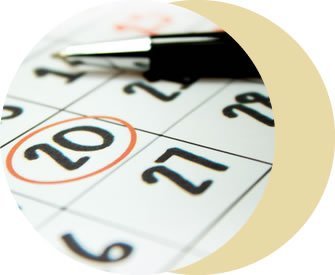 To arrange a consulation with Anne Holve call:
11, Oakeshott Avenue, London, N6 6NT