Anne Holve
CBT Practitioner and Hypnotherapist
Anne Holve MA (Oxon), D.Hyp, PDCHyp, PDCBHyp, MBSCH
I am  a highly experienced mental health professional, wrl having been in full time practice since 2001. I am a full member of the British Society of Clinical Hypnosis (BSCH)  and am a regular contributor to podcasts at the London Centre for Clinical Hypnosis.
Although I have been interested in mental health issues for as long as I can remember, my early studies were at St Hugh's College, Oxford where I gained an MA in Modern Languages. I am also an alumna of the Central School of Speech and Drama and worked for 4 years as a Bereavement Counsellor before commencing my Mental Health training.
Am I the right cognitive behavioural therapist or hypnotherapist for you?
Many people are apprehensive about asking for any form of psychological help. This is perfectly understandable. It is vital that you choose the right person to work with you, whether this is me or someone else.
Each of our sessions will be up to one hour long. At your introductory session, my priority will be to put you at your ease, and then after listening to you, take a full case history, defining problems and goals as well as roles and responsibilities. At this point we will also estimate how many sessions may be required and clarify fees and cancellation policy.
I hope I am able to help you and I look forward to speaking to you.
Anne
Anne Holve: CBT and Clinical Hypnotherapist – Qualifications
1966 – 1969 St Hugh's College Oxford – MA Modern Languages – French and Italian
1973 – 1976 Central School of Speech and Drama. Graduate
1991 – 1992 Introductory year at London Centre of Psychotherapy
1994 – 1997 Camden Bereavement Service
1996 – 1998 Introduction to Psychoanalytic Psychotherapy at the Lincoln Centre for Psychotherapy
1997 – 1998 Whittington Hospital NHS Honorary Psychotherapy Post
2001 – Diploma in Clinical Hypnosis from the London Centre for Clinical Hypnosis (partnered with the University of West London)
2002 – Practitioner's Diploma in Clinical Hypnosis from the London Centre for Clinical Hypnosis
2006 – 2007 Diploma in Cognitive Behavioural Hypnotherapy
2013 – Mindfulness Training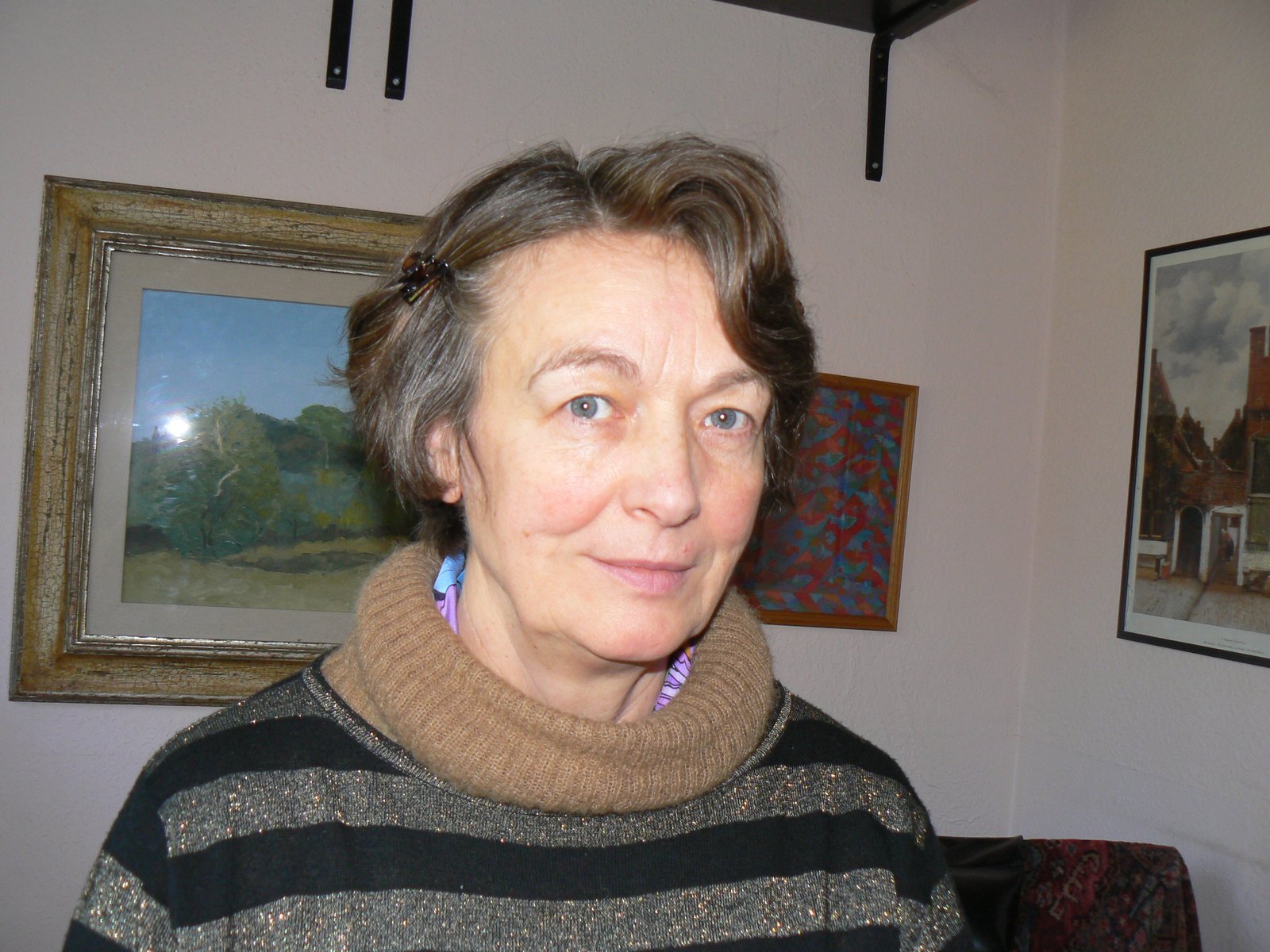 To arrange a consulation with Anne Holve call:
11, Oakeshott Avenue, London, N6 6NT